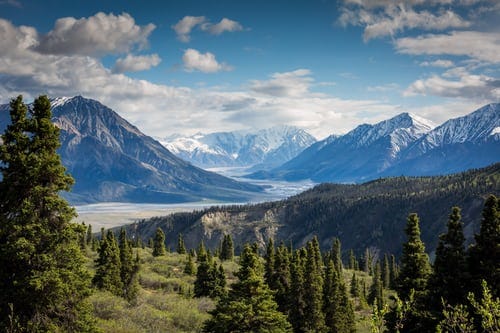 Carmen Polanco has had a camera in her hand since she was a child. Her grandpa had given her a simple automated point-and-shoot camera as a gift. Every member of her family was ecstatic to be photographed with her, and it showed in the candid positions they struck, as well as their willingness to participate in special occasions such as her birthday and holiday portraits. Polanco's family's encouragement sparked her interest in photography.

Planning vacations to East Coast national parks was a summer tradition in the Polanco home. Because of these journeys, Carmen's family became closer, and she acquired a passion for wildlife photography as a result. Carmen has great memories of family vacations to places like Acadia and Biscayne.

From Acadia National Park to Biscayne National Park's mangroves and Everglades National Park's wetlands, photographing New England's Atlantic coast has been a life-changing experience for Carmen since she was a little girl.

Carmen is following in her mother's footsteps by ensuring that her children get the same experiences she had as a youngster. Visiting national parks with her family has become a family ritual, as she wants her children to fall in love with nature in the same way she did. However, on this occasion, they planned to visit national parks on the West Coast of the United States.

She's already brought her family to Yosemite National Park, Yellowstone National Park, Redwood National Park, and the Grand Canyon National Park.

They want to visit Utah's Mighty 5 national parks this summer. On her blog, Carmen Polanco shares memories of family vacations to national parks when she was younger. If you'd want to learn more about her photographic travels in these parks, please visit the website.